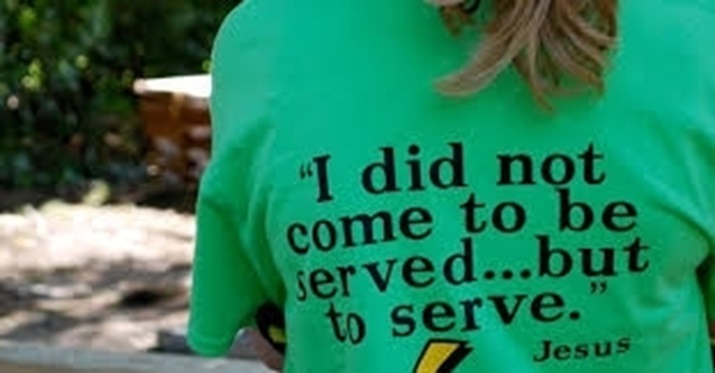 Youth Mission Trip
August 8 @ 8:00 am

-

August 13 @ 5:00 pm
Typically our youth group has gone on a mission trip each summer, usually to a nearby state. However, the Covid pandemic has made it extremely difficult for us to plan anything. Last year's trip was cancelled and we have been struggling to find mission opportunities for this year. Most of the ministries we normally work with are simply not willing to host a group of outsiders at this time. However, we did find a mission group, YUGO, which does trips to build homes in Mexico. Paul Grimsted went on a mission trip with another church using this organization lasts November, and reported that the ministry was safe and well organized. Certainly YUGO is a ministry with a good reputation, especially for safety.
We will be offering a trip to Mexico on August 8-13. The trip will be open to youth, adults and families who wish to go. Obviously, going to Mexico will not be cheap, but we will be doing some fundraising to help those who might otherwise find it too expensive to go. Details on this trip will be forthcoming, but if you are interested in going, please contact either Jeff Nielson or Paul Grimsted.
THOSE INTERESTED NEED TO SIGN UP AS SOON AS POSSIBLE, AS WE NEED A MINIMUM NUMBER TO MAKE THIS TRIP POSSIBLE.