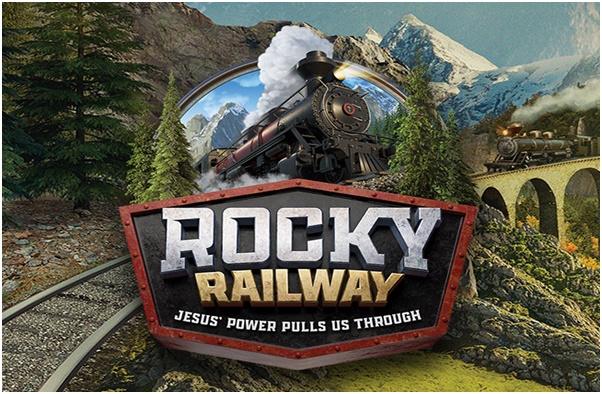 Registration is going on now! You can register online or drop your registration form at the church office.  Volunteers can also register online or by dropping a form at the office.
Every summer we offer Vacation Bible School. It runs 9am to 12 noon each day that week. Each summer offers a different theme, great music, games, Bible stories and a service project.
This year's VBS is scheduled for June 21-June 25, 2021
Registration is now open and spots are still available.  Cost is $20 if you register before June 1, and $30 after May 31.  There are a limited number of openings for preschoolers, but no limit for elementary ages.