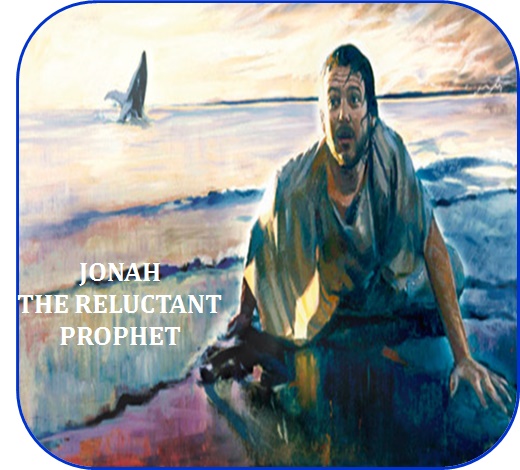 Jonah
Jonah was called to give a word of repentance and grace to Nineveh, but he decided that was something he did not want to do.  He refused God's call and tried to run away from the Lord. What do you do when your desires do not line up with the word of God?
Check Out our Latest Sermon Series
We'd love to have you come and worship with us.
Sundays at 9:30am and 11am
Or search our sermon archives for something of particular interest to you today:
Ask and it will be given to you; search, and you will find; knock, and the door will be opened for you.