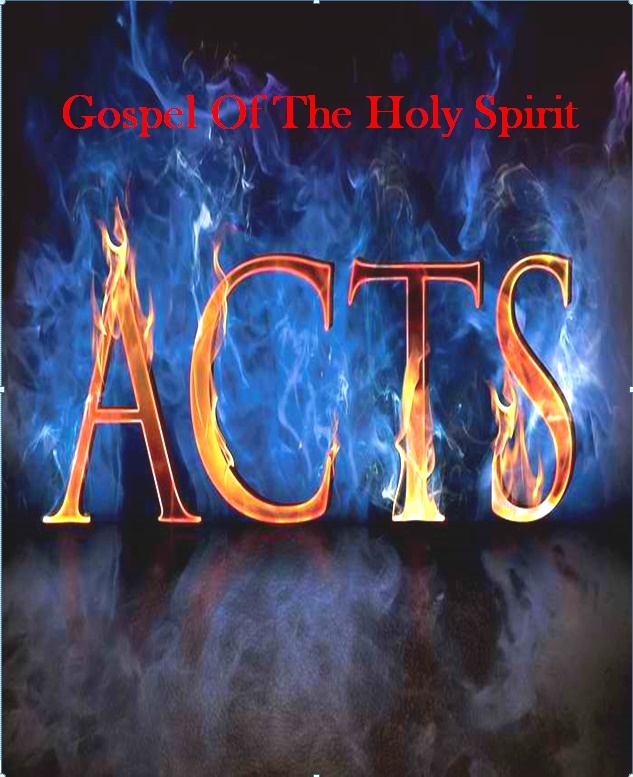 Gospel of the Holy Spirit
The coming of the Holy Spirit with power made all the difference to the early followers of Christ. When Jesus was arrested the disciples had deserted and denied their Lord. After the Holy Spirit came with power, they were transformed. They bravely and powerfully confessed their faith in the midst of persecution. Even death could not stop the disciples of Jesus.
Check Out our Latest Sermon Series
We'd love to have you come and worship with us.
Sundays at 9:30am and 11am
Or search our sermon archives for something of particular interest to you today:
Ask and it will be given to you; search, and you will find; knock, and the door will be opened for you.