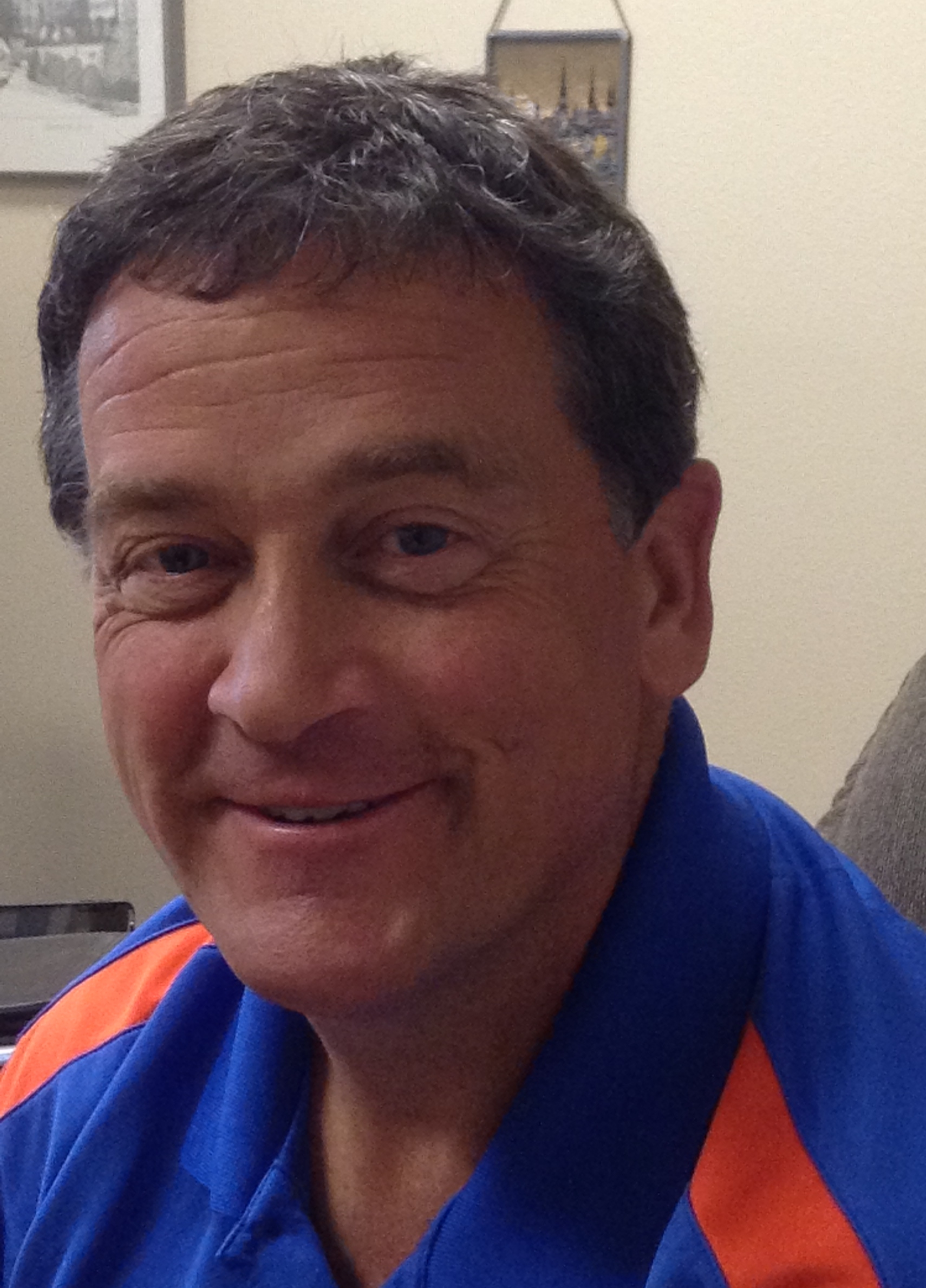 Welcome to Eagle UMC…
Our Lead Pastor John Grimsted
We're so glad you're here!  Join us Sundays at 9:00 or 11:00 am.  We hope you will find a warm and welcoming community, a great place to learn more about the hope we have in Jesus, and wonderful opportunities for you and your family.
Our vision is to grow disciples for Jesus Christ, and we believe that is a life long process.  We preach from the Bible, have both traditional and contemporary worship services, nursery care, and Sunday School classes for young and old:
9:00 am and 11:00 am:
Blended/Traditional Worship Service
Nursery Care (0-pre-K)
10:00 am:
Adult Bible Study
Sunday School (6th – 12th)
Being a Christian is more than just an instantaneous conversion – it is a daily process whereby you grow to be more and more like Christ.
Darkness cannot drive out darkness; only light can do that. Hate cannot drive out hate; only love can do that.
God cannot give us a happiness and peace apart from Himself, because it is not there. There is no such thing.
Check out our latest sermon series: