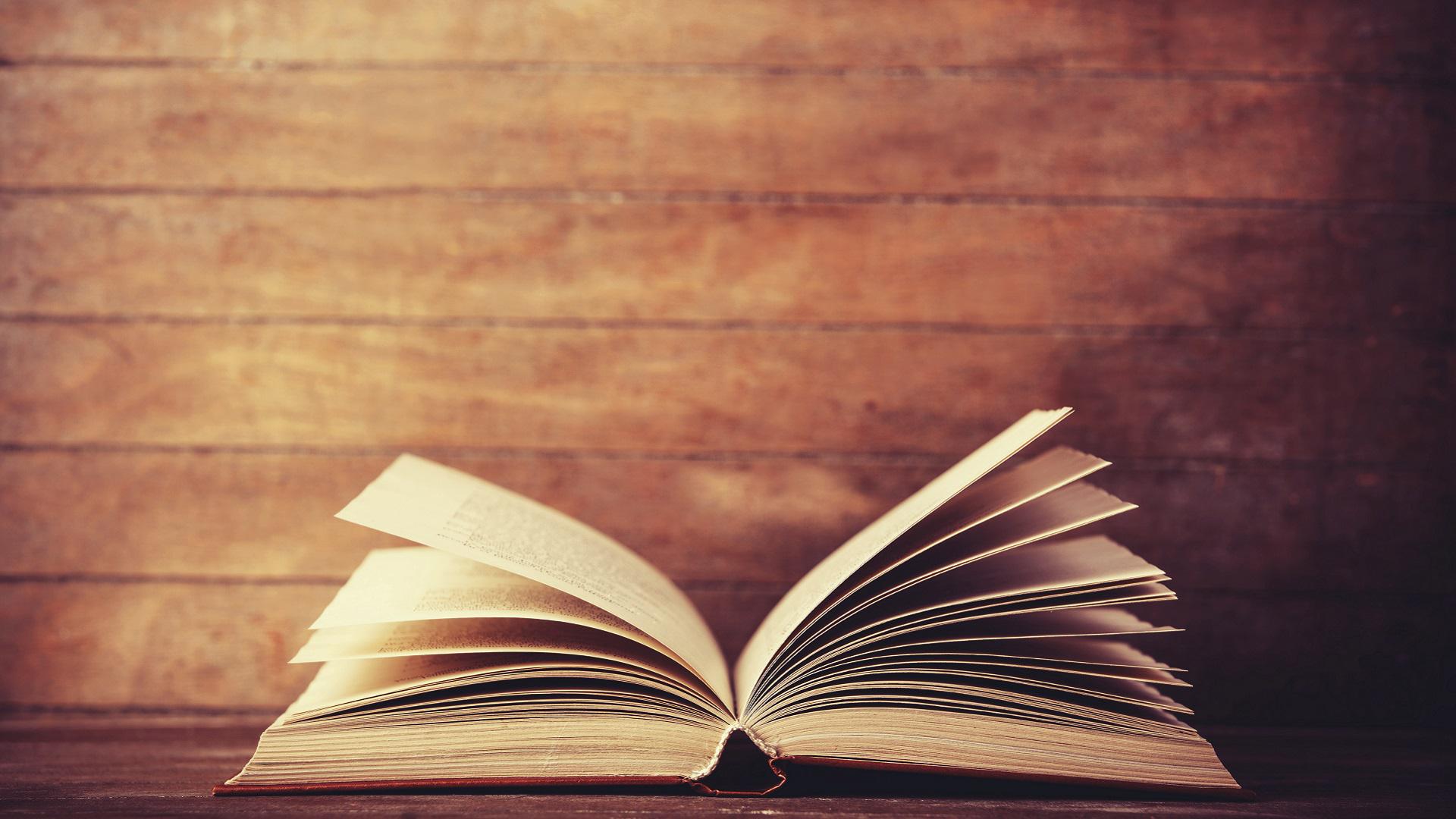 Women's Book Club
March 23 @ 10:00 am

-

11:30 am
Women's Book Club
The Women's Book Club meets monthly with a two month reading schedule.  The next meeting will be Saturday, March 23 from 10am – 11:30am at the church.  The current book is "Educated: a Memoir" by Tara Westover. 
Join us in the Church Library to share the experiences you encountered during your reading adventure.  If you are new to the Book Club, join us even if you have not read this selection.  We would love to meet you and are interested in suggestions you may have for future readings. Remember that some books can be checked out from your local library.
Upcoming Reads:
Feb/Mar – Educated: A Memoir by Tara Westover
Tara Westover was 17 the first time she set foot in a classroom. Born to survivalists in the mountains of Idaho, she prepared for the end of the world by stockpiling home-canned peaches and sleeping with her "head-for-the-hills bag".  Her father forbade hospitals so Tara never saw a doctor or nurse. No one intervened when Tara's older brother became violent. Tara's story is about the struggle to educate herself and make a new life.