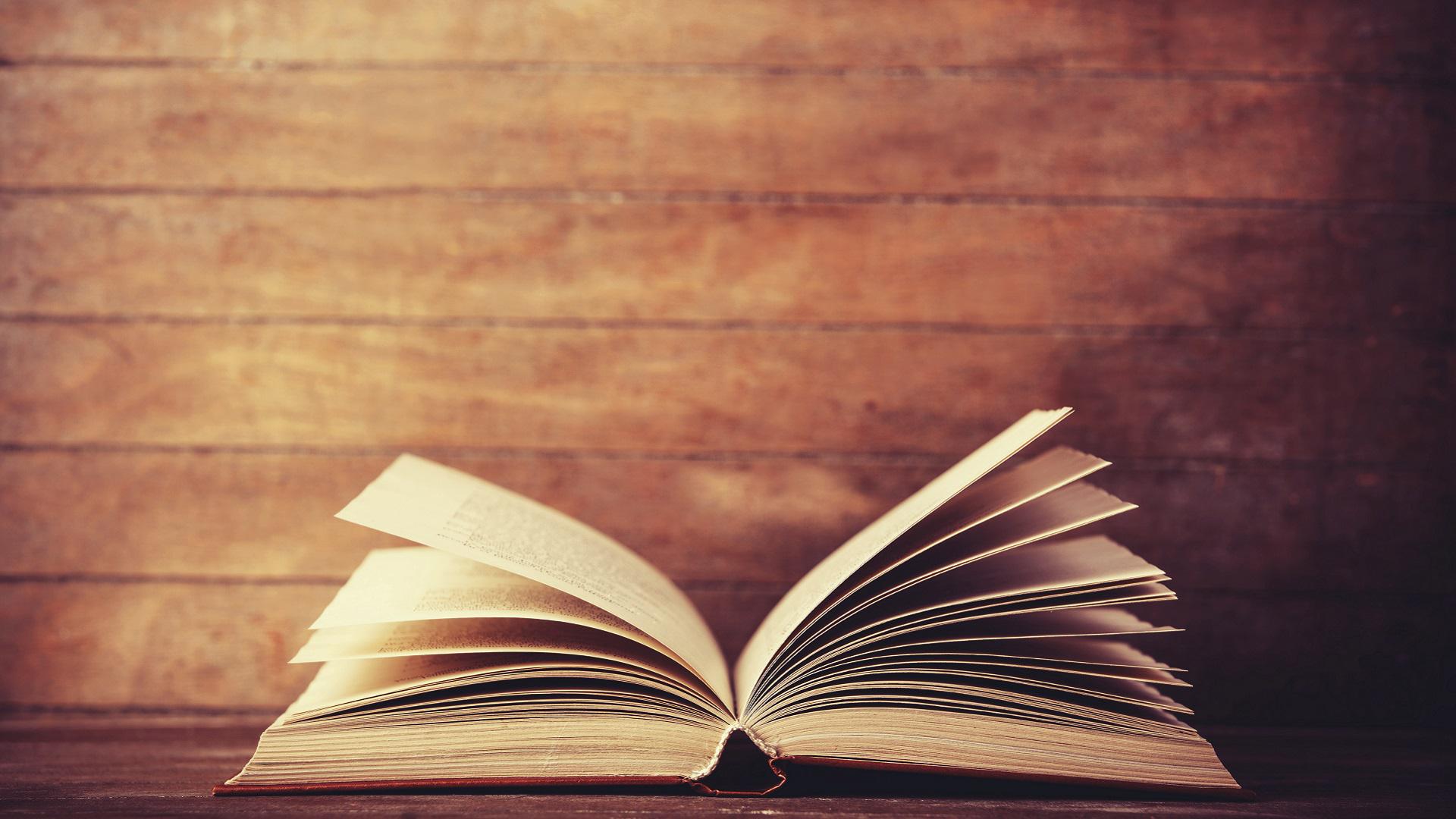 Women's Book Club
All ladies are invited!  We'll meet on Saturday, December 30th at 9am at the church.  Pick up a copy or download December's book The Last Bus to Wisdom by Ivan Diog.
After being sent to live with a mean aunt, Donal Cameron & his Uncle Herman the German light out for the territory together, meeting a classic Diogian ensemble of characters and having rollicking misadventures along the way.
If you would like to join, please let the office know so we can add you to the list for reminders, etc.