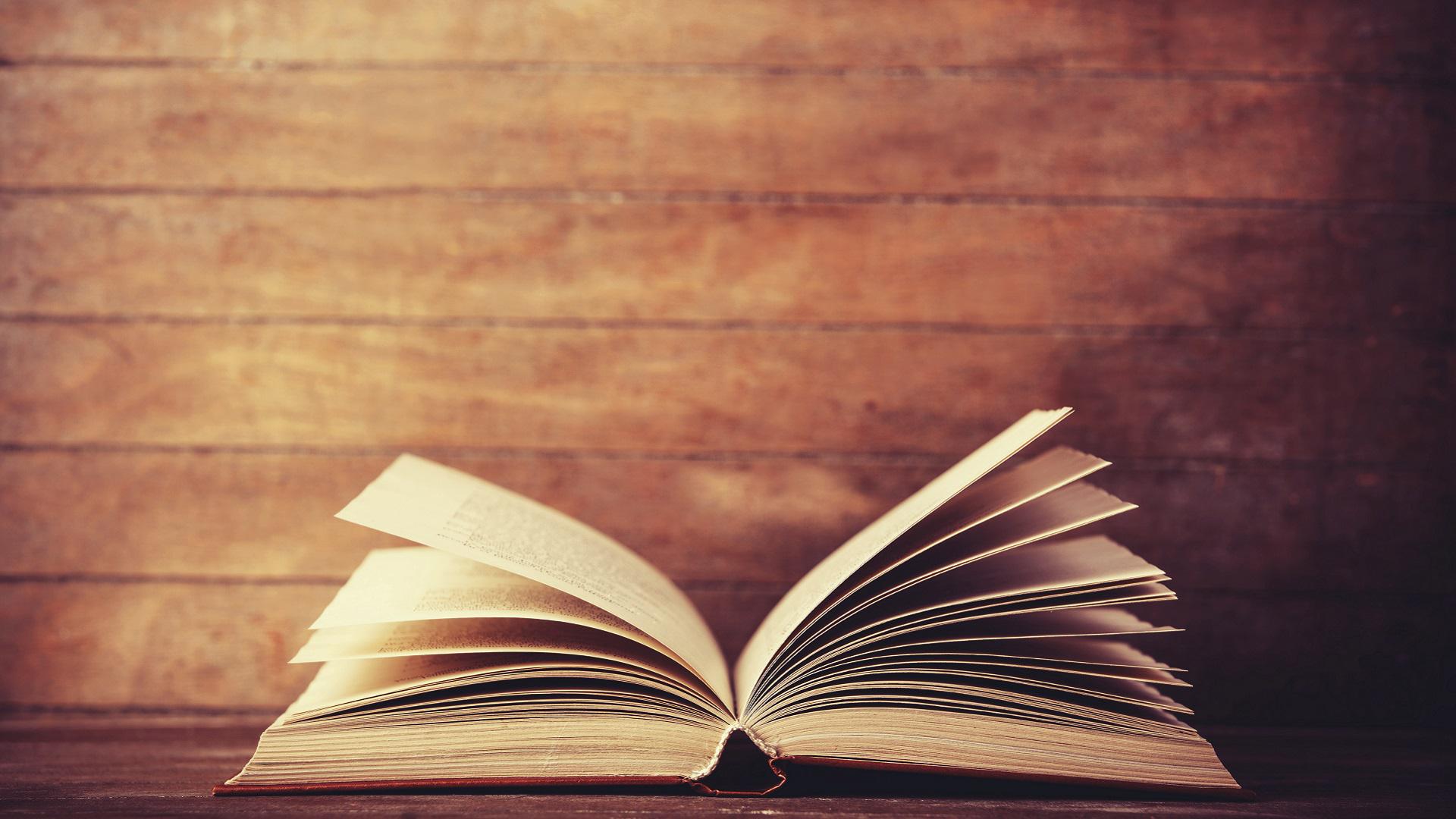 Women's Book Club
All ladies are invited!  We'll meet on Saturday, October 28th at 9am at the church.  Pick up a copy or download October's book Wonder by RJ Palacio.  In a world where bullying among young people is an epidemic, this is a refreshing new narrative full of heart and hope.  Every reader will come away with a greater appreciation for the simple courage of friendship.
Here are our upcoming reads:
¨ November – The Last Bus to Wisdom by Ivan Diog
If you would like to join, please let the office know so we can add you to the list for reminders, etc.