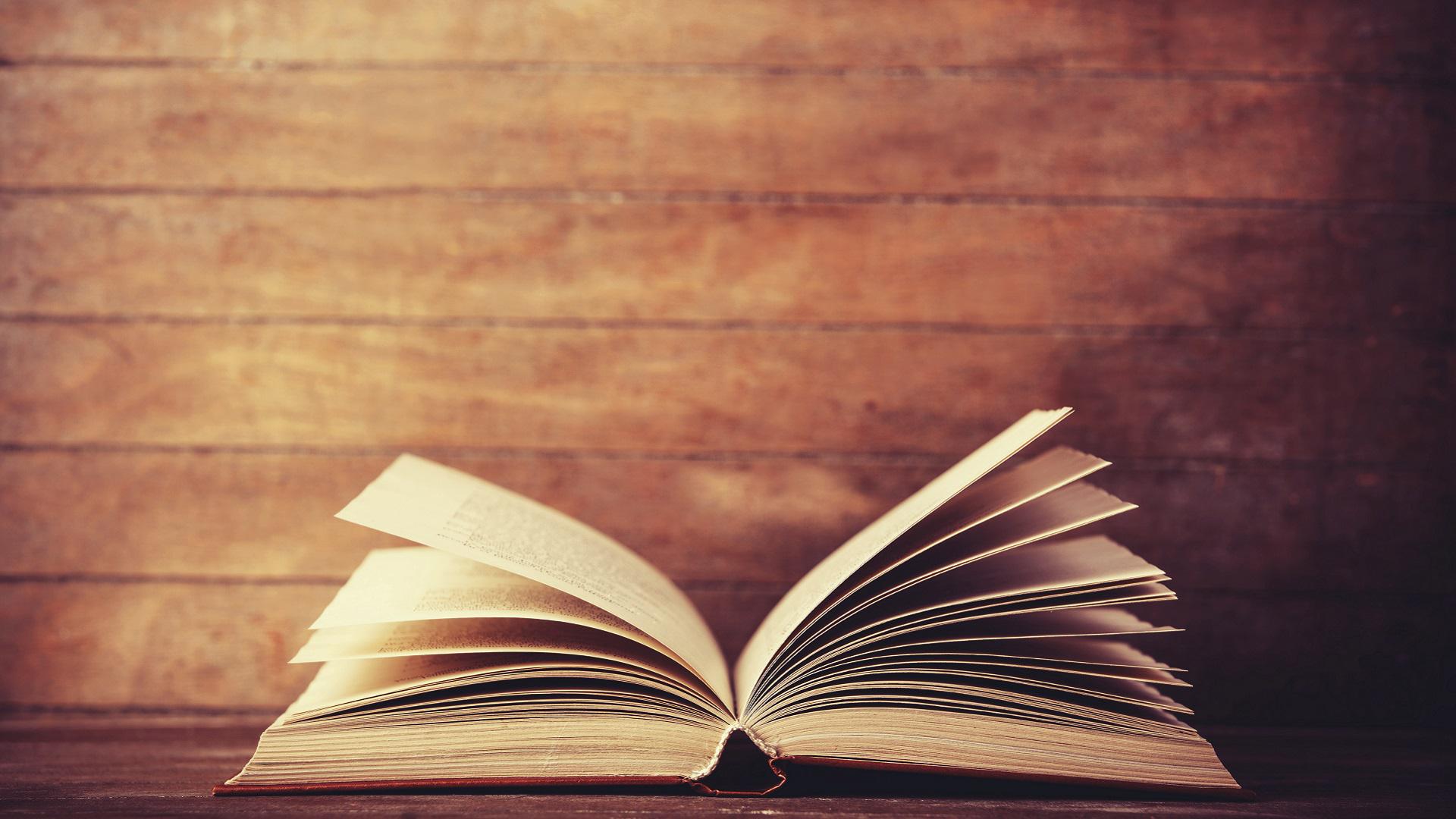 Women's Book Club
May 16 @ 10:00 am

-

11:30 am
Women's Book Club
The Women's Book Club meets monthly with a one or two month reading schedule depending on the size of the book.  The next meeting will be Saturday, May 16 from 10am – 11:30am at the church.  They will be discussing The Giver of Stars by Jojo Moyes
Join us in the Church Library to share the experiences you encountered during your reading adventure.  If you are new to the Book Club, join us even if you have not read this selection.  We would love to meet you and are interested in suggestions you may have for future readings. Remember that some books can be checked out from your local library.
Upcoming Reads:
Apr/May – The Giver of Stars by Jojo Moyes
Set in Depression-era America, a breathtaking story of five extraordinary women and their remarkable journey through the mountains of Kentucky and beyond. Alice Wright marries handsome American Bennett Van Cleve hoping to escape her stifling life in England. But small-town Kentucky quickly proves equally claustrophobic, especially living alongside her overbearing father-in-law. So when a call goes out for a team of women to deliver books as part of Eleanor Roosevelt's new traveling library, Alice signs on enthusiastically. The leader, and soon Alice's greatest ally, is Margery, a smart-talking, self-sufficient woman who's never asked a man's permission for anything. They will be joined by three other singular women who become known as the Horseback Librarians of Kentucky.
Jun – Prayers for Sale by Sandra Dallas
Hennie Comfort is eighty-six and has lived in the mountains of Middle Swan, Colorado since before it was Colorado. Nit Spindle is just seventeen and newly married. She and her husband have just moved to the high country in search of work. It's 1936 and the depression has ravaged the country and Nit and her husband have suffered greatly. The harsh conditions of life that each have endured create an instant bond and an unlikely friendship is formed, one in which the deepest of hardships are shared and the darkest of secrets are confessed.
Sandra Dallas has created an unforgettable tale of a friendship between two women, one with surprising twists and turns, and one that is ultimately a revelation of the finest parts of the human spirit. (Goodreads)