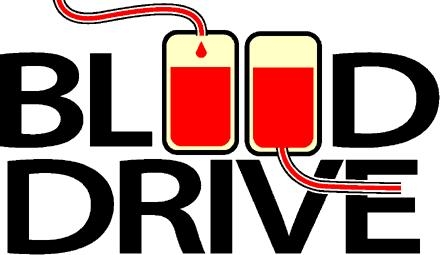 Blood Drive
November 15 @ 12:00 pm

-

6:00 pm
Our next EUMC blood drive is November 15 at 12 noon. Be advised that the Red Cross is requiring all people in the Blood Drives to wear masks again due to the increasing number of covid cases and low vaccination rates. This is nationwide.
Red Cross has scheduled 75 donor appointments due to the increasing needs. To schedule, either download the Red Cross Donor app on your phone or go to RedCrossDonor.org or send an email with several preferred times to Ron.E.Mayhew@gmail.com (or call Ron and leave message at 208-939-8551).
Did you know:
Forty-two days:  how long most donated red blood cells can be stored.
Five days:  how long most donated platelets can be stored.
One year:  how long frozen plasma can be stored.
Much of today's medical care depends on a steady supply of blood from healthy donors.
Three pints:  the average whole blood and red blood cell transfusion.
Children being treated for cancer, premature infants and children having heart surgery need blood and platelets from donors of all types, especially type O.