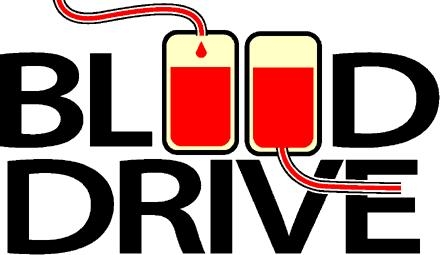 Blood Drive
November 11 @ 11:30 am

-

5:30 pm
Mark your calendar to donate on Monday, September 9 from 12:30 – 5:30 pm. Donors, age 16 and older, may call Carolyn Stovall to make an appointment or you can sign up at the information desk.  Every unit of blood saves up to three lives.  Be a hero!  Your donation saves lives!
Did you know:
More than 4.5 million patients need blood transfusions each year in the U.S. and Canada.
43,000 pints: amount of donated blood used each day in the U.S. and Canada.
Someone needs blood every two seconds.
Only 37 percent of the U.S. population is eligible to donate blood – but less than 10% do annually.