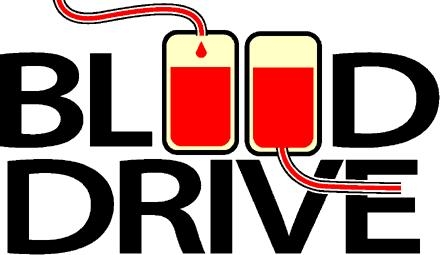 Blood Drive
July 13 @ 12:00 pm

-

6:00 pm
Mark your calendar to donate on Monday, July 13 from 12:00 – 6:00 pm. Donors, age 16 and older.  If you wish to donate, there is a sign up sheet at the door of the Fellowship Hall.
Did you know:
Forty-two days:  how long most donated red blood cells can be stored.
Five days:  how long most donated platelets can be stored.
One year:  how long frozen plasma can be stored.
Much of today's medical care depends on a steady supply of blood from healthy donors.
Three pints:  the average whole blood and red blood cell transfusion.
Children being treated for cancer, premature infants and children having heart surgery need blood and platelets from donors of all types, especially type O.