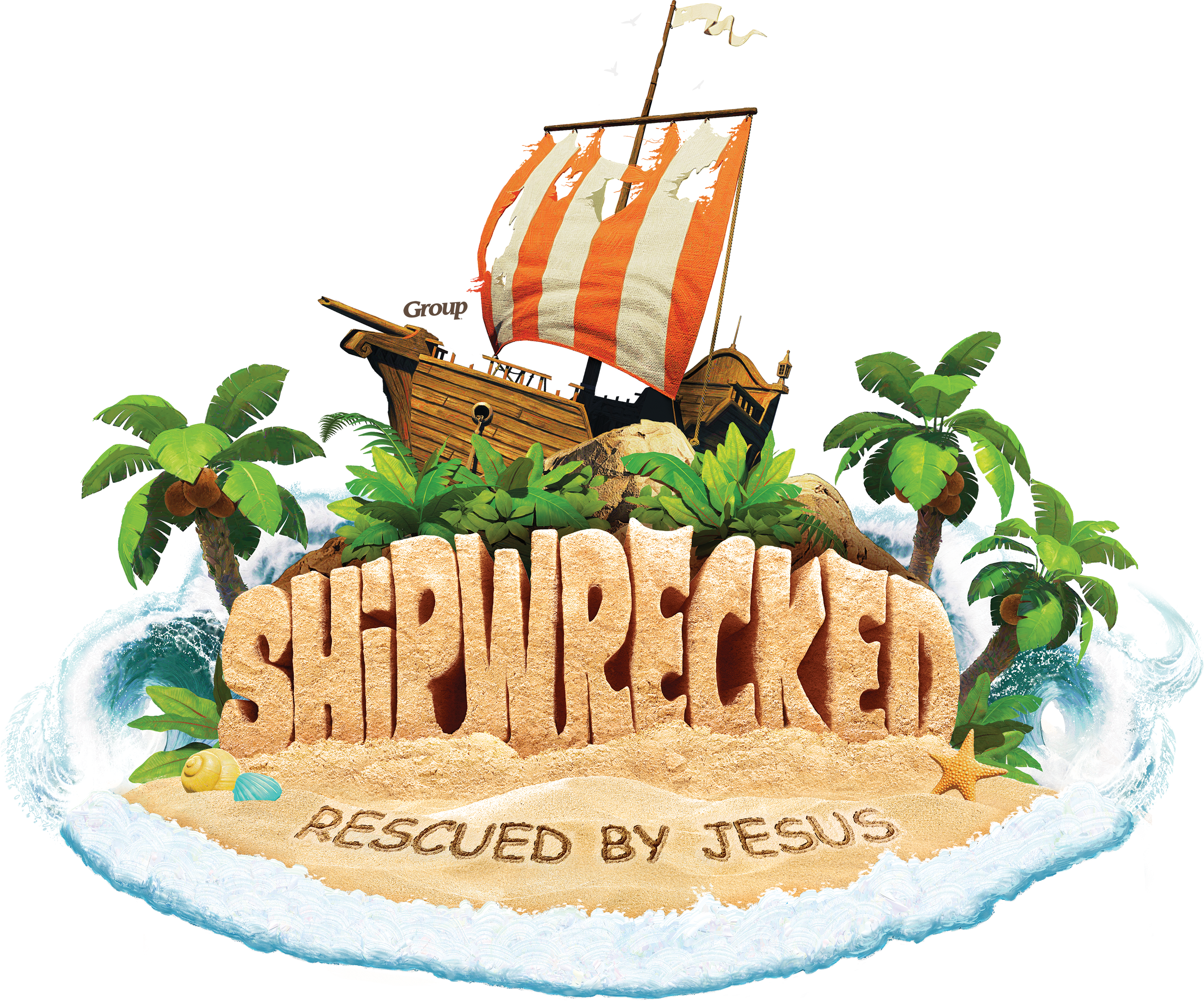 Vacation Bible School
April 1, 2018

-

July 27, 2018
Registration begins  April 1! You can register online or place your registration form in the Treasure Chest in the main hallway.  Volunteers can also register online or by dropping a form in the Treasure Chest.
Every summer during one week in July we offer Vacation Bible School. It runs 9am to 12 noon each day that week. Each summer offers a different theme, great music, games, Bible stories and a service project.
This year's VBS is scheduled for July 30-August 3, 2018
Registration opens April 1 and spots are still available.  Cost is $20 if you register before June 1, and $25 after June 1.  There are a limited number of openings for preschoolers, but no limit for elementary ages.