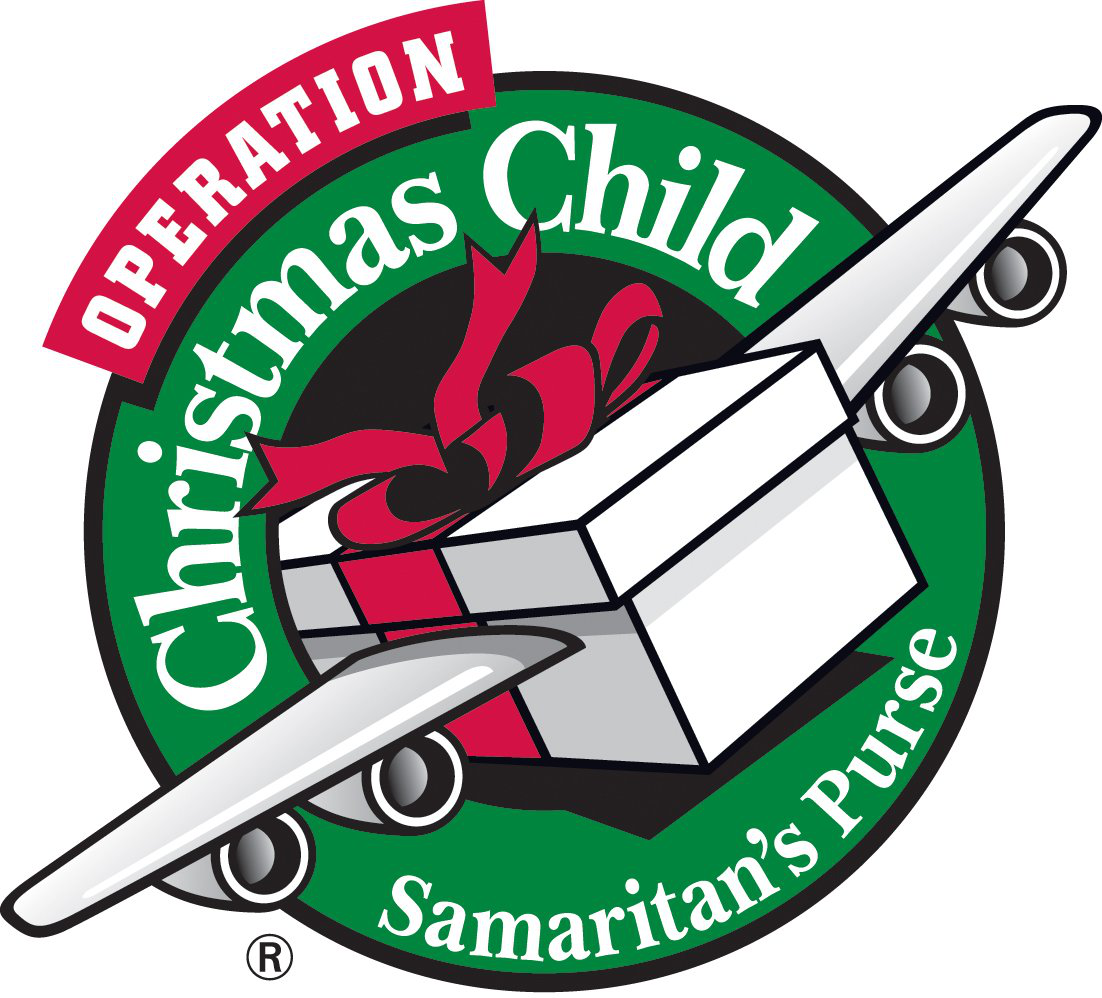 Collections for Shoeboxes
In 2016, our congregation gave 221 boxes to Operation Christmas Child. Thank you for making a difference in so many lives! Join us as we collect all year for our 2017 Operation Christmas Child Shoeboxes! You can also place items not on the list in the collection container in the hallway. These items can be for anyone ages 2-14. Please remember no liquids, candy or war items. Also, it needs to fit inside a shoe box. 
The Shoebox Assembly Party will be on November 3rd at 6:30pm.
  Come and help put together the boxes to be blessed on Sunday, November 4th.
We are in need of:  yo-yos, slinkys, nerf balls, Rubik cubes, flashlights with batteries, silly things (fake teeth, plastic bugs, etc.), screwdrivers, small hammers, tape measures, t-shirts, glitter notebooks (small size), coin purse/small purse (handmade or store bought), necklaces (handmade or store bought), bracelets (handmade or store bought), water bottles, journals (fit in shoebox), headbands, drawstring bags/backpacks
We also welcome any donations for shipping charges ($9 per box) at any time. Please put Shoebox Shipping in the memo line of your check.