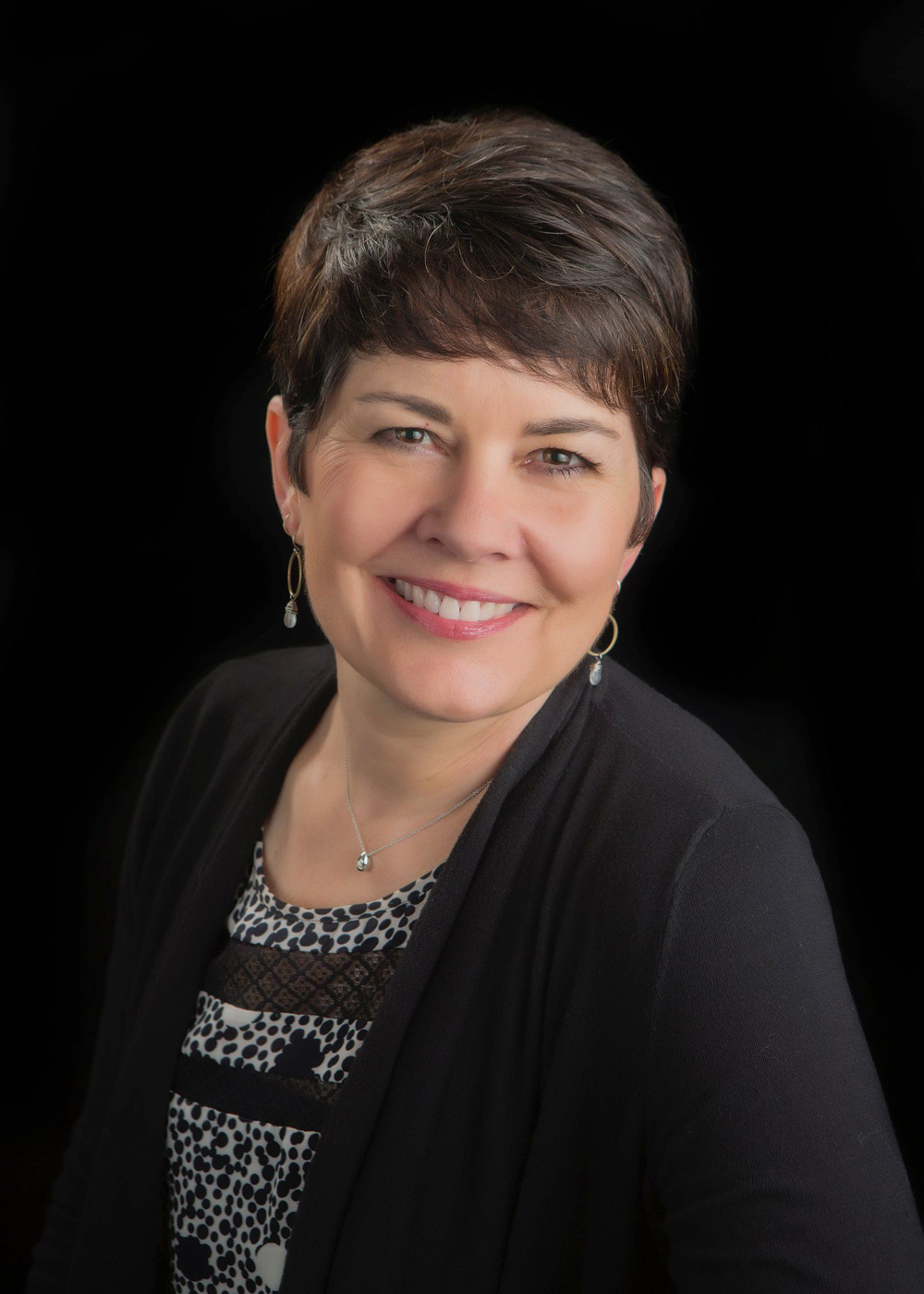 Karen Hamm
Director
Miss Karen has been the Director at Eagle's Wings since 2004. She has a Master's Degree in Education and a Bachelor's Degree in Home Economics/Consumer Affairs. She taught elementary school for several years in Minnesota and Washington and has a K-8 Idaho Teaching Credential. She served as the Sunday School Director here at Eagle United Methodist Church for ten years.
Miss Ashley
3's Teacher
Miss Ashley received her degree in Elementary Education from the University of Memphis. She taught dance and gymnastics to children ages 3 through high school for 10 years. Ashley joined our Eagle's Wings team in 2013 after her daughter completed the program.
Miss Meg
3's Assistant Teacher
Miss Meg has been with our 3's class since 2010 after spending one year in the 4's room. Meg taught sixth grade and worked with the Gifted and Talented program in Twin Falls, Idaho prior to starting her family. Educated at Washington State University, Meg has a B.A. in Elementary Education with an emphasis in reading.  Both of Meg's children completed the Eagle's Wings early childhood program.
Miss Christy
4's Teacher
Miss Christy has an Associate's Degree in Early Childhood Education from College of the Canyons. She facilitated parent participation co-op preschool programs for several years and has extensive experience in the early childhood classroom. Christy and her family enjoy calling the Treasure Valley their home.
Miss Nicole
4's Teacher
Miss Nicole has a Bachelor's Degree in Elementary Education from Boise State University. She has extensive experience working with children from preschool through 8th grade in church and school settings. She is happy to be back in her home state of Idaho with her husband and two daughters.
Miss Cheryl
4's & 5's Teacher
Miss Cheryl has a Certificated Teaching Credential, a Bachelor's Degree in Fine Arts from California State University, and an Associate's Degree in Early Childhood Education. She has over seven years of preschool teaching experience as well as seven years of service as a substitute teacher in elementary and middle schools. She has also illustrated three children's books. After living in Japan, California, and Alaska, she and her three children have made a home in Boise. She continues to be inspired by the students in her classroom.